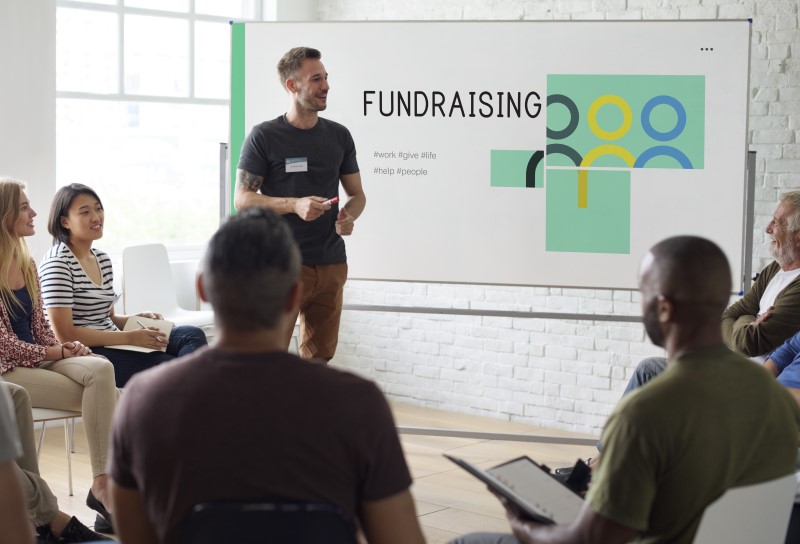 For most nonprofits, committees and meetings are still the dominant way of making decisions and managing the day to day operations. More and more organizations are searching for tools to help them keeping up with ever increasing demands but other studies show that almost 80% of nonprofit organizations consider the effective use of information technology a challenge.
Another typical hurdle for nonprofit management is running multi-site operations. Managing and keeping in touch with local offices is not an easy task and a lot of money and resources are wasted by email, phone calls, printing services, etc. Furthermore, local management teams often feel isolated due to a lack of communication with other offices and/or the organization's headquarters.
Most, if not all, organizations have to operate on a very tight budget and in many cases don't have the funds to purchase expensive management software packages and pay for the required staff training. Nevertheless, nonprofits are valuable community assets that must be effectively managed.