Two-step verification
Two-step verification adds an extra layer of security to your account. To make sure it is really you trying to login, MyCommittee can add a second verification step and will ask for a security code that only you can retrieve on 'your' mobile device.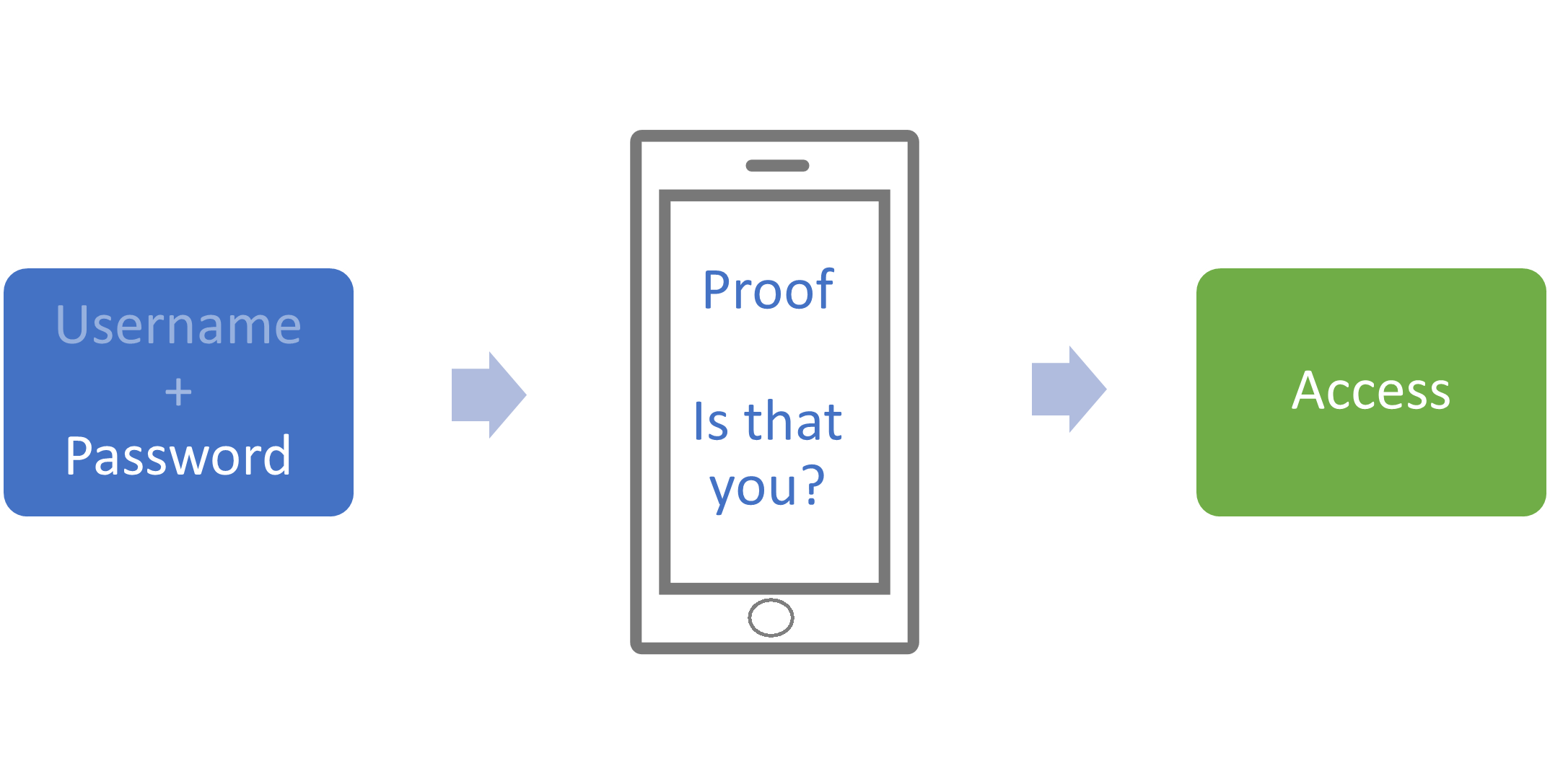 When you sign up for two-step verification, you can choose to retrieve the security code by text message or authenticator app. You need to enter both your password and the security code to login. Just knowing your password isn't enough.
Each time you login on a new device, MyCommittee will ask for a security code. At the time of login, you can mark your device as trusted so next time, you won't have to enter the code. It's easy to setup, and basically you need to enter the code only once on each device you use to sign in to MyCommittee.
Unless we really need to make sure it is you, MyCommittee will not ask for the security code again on your trusted devices.
We don't enforce the use of two-step verification but highly recommend all users to enable it and not only for MyCommittee but for all apps that you use and support this feature. It is one of the best ways to protect your online accounts and is really easy to setup and use.
---
"Enabling two-step verification is the best action users can take to protect their account and their organization's information."
---
We encourage organizations to request all their members to enable two-step verification in order to add this extra layer of protection organization wide. To assist in implementing this, organization administrators can download a report that shows the two-step verification status for all members of the organization.
If you ever lose your phone, we recommend to immediately change your password and enable two-step verification again from your new device.